From energy efficiency assessments to policy & market analyses. From economic evaluations of proposals to partner identification & outreach.
We offer personalized and need-based consultancies in four key areas: technical expertise; strategic considerations; stakeholder engagement; and capacity building.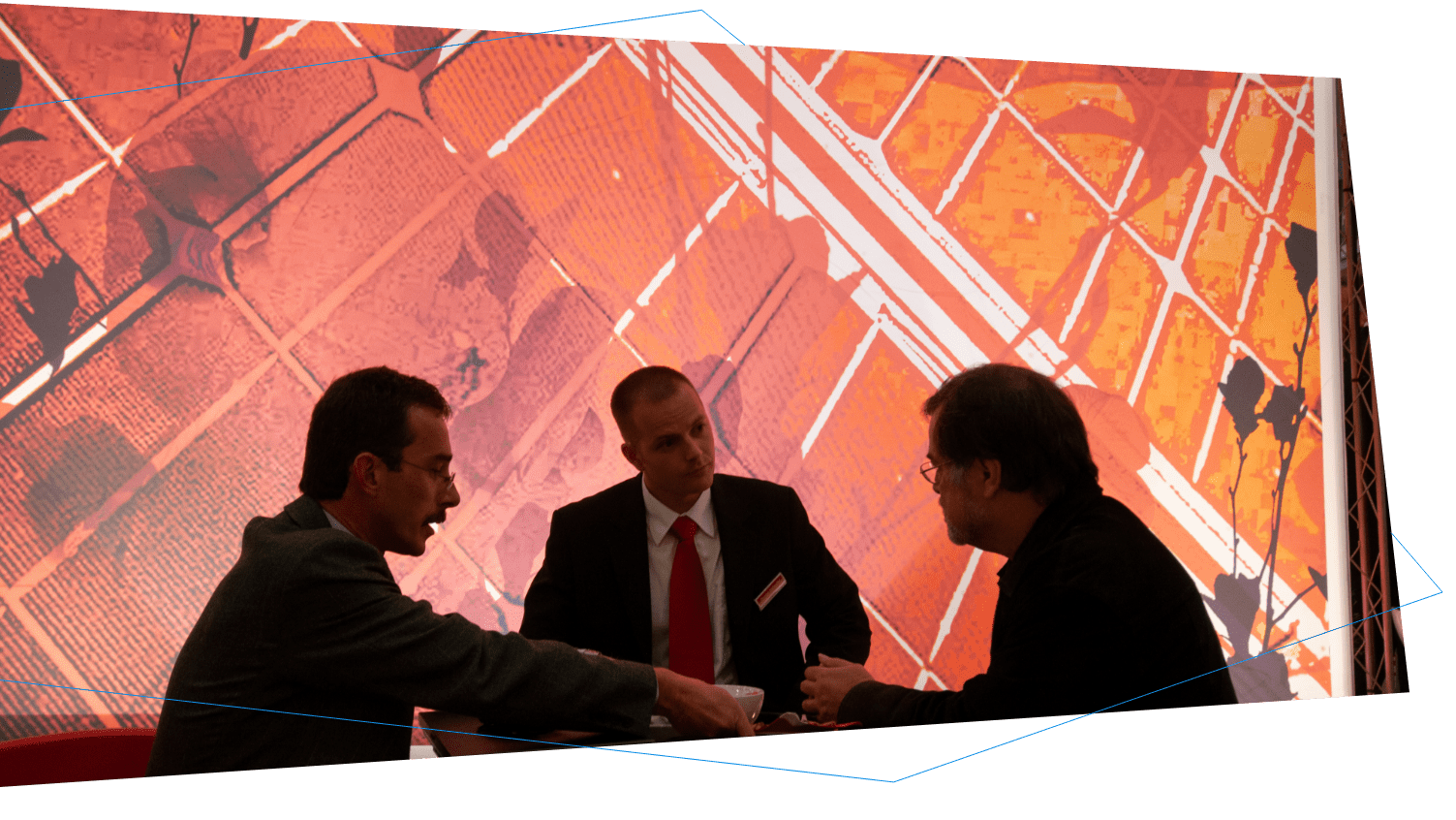 More specifically, our strategic consulting services include:
ETA manages and provides input for project R&D&I, as well as, provides clients with technical evaluations of proposals; efficiency assessments; energy analyses; certifications and upgrades; licensing and permits; scientific project management, and more
Resource, logistics, economic, and sustainability assessments; economic evaluation of proposals; feasibility studies; market and policy landscape analyses; post-project evaluations; and more
As a natural convener, ETA supports partner identification, outreach, and management for green projects – (with proven expertise managing work packages for projects funded by the European Union)
Workshops, trainings, and knowledge transfer for research centres, governments, companies, and multi-stakeholder platforms
Need help with strategic or technical elements of your green project?
Reach out to explore how we can help.
Strategic consulting
project examples
The Masdar Initiative aims to create a prototype for a sustainable city where residents and commuters have the highest quality of life with the lowest environmental footprint.
An architectural project for the new Yacht Club of Monaco with a photovoltaic system integrated on the canopy of the upper-terrace.
Technical and economic feasibility studies about biomass availability for energy use in Slovakia.