We are a globally active technical, strategic, and communications firm dedicated to accelerating the green transition.
As such, our core team holds expertise in a wide range of sectors and technologies – from renewable energies, digitalisation, and energy efficiency, to integrated energy systems and more.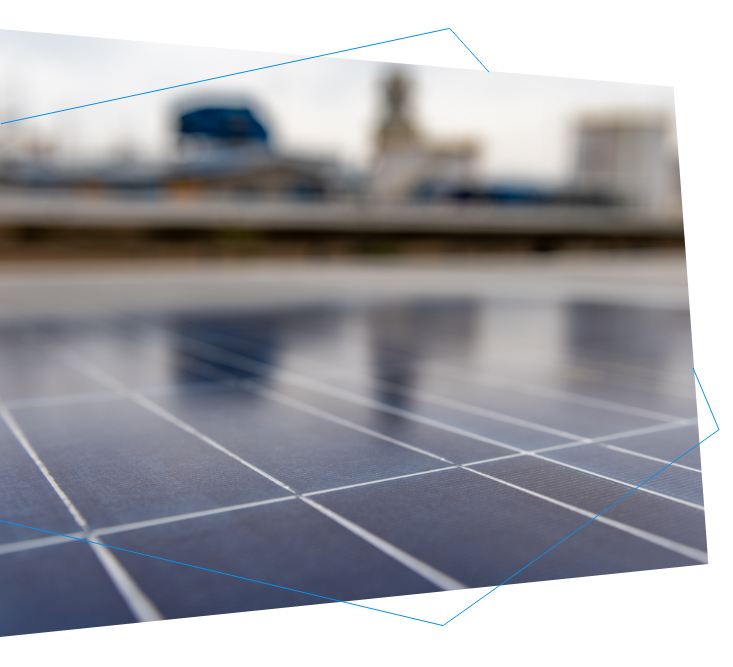 Renewable Energy Technology
To catalyse the energy transition and meet EU targets for climate neutrality, ETA supports projects advancing and deploying renewable energy technologies. This includes photovoltaic solar energy, solar thermal, and small hydropower technologies, as well as the combination of agricultural and photovoltaic [agrivoltaic] technologies.
ETA offers particular expertise regarding the use of biomass for energy – with in-depth knowledge of the value chain, both vertically (from resource assessment and feedstocks to a final end-use product) and horizontally (covering the technologies of conversion to liquid, gaseous, and solid biofuels).
This expertise enables ETA to tailor specific pathways to specific end-uses, notably: electricity including bio-electricity, biofuels for transport, and renewable heating and cooling. ETA also executes techno-economic analysis and financial viability assessments; designs tools and offers knowledge of regulations and political frameworks.
Digitalisation and Energy Efficiency
Energy efficiency is the other face of the "green energy coin" with a widely untapped potential.
Different from renewable energy technologies, energy efficiency is a much more fragmented sector, in particular regarding the end-use of energy.
Buildings, as one of the big energy consumers in Europe, are at the heart of ETA's energy efficiency projects. To this end, ETA not only provides services for energy renovation, but also looks forward to innovative and energy efficient building design. Here ETA not only evaluates energy performance, but also studies the overall environmental footprint of sustainable buildings.
ETA's usage of advanced computer modelling allows for custom control systems targeted to deal with the integration of renewables in buildings as well as future electric cars.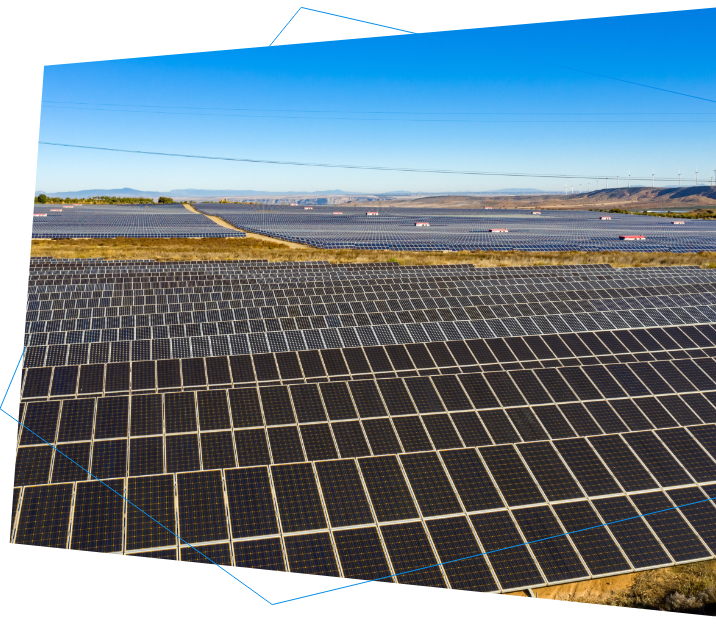 The shift towards near-zero carbon emissions requires a new approach to energy systems – in terms of innovations, monitoring, and control strategies that optimise the features of new supply and demand technologies.
Alignment of demand with supply is essential to addressing intermittent renewable energy solutions, as well as, an increase in storage capacity. There is no one-fits-all solution.
As such, ETA offers assessments for the current smallest energy system up to larger domains like districts. This complex task encompasses optimising and combining the components of different renewable energy technologies (electricity and heat) with new demand technologies like local storage in heating and cooling, electricity storage, heat pumps, and provisions for electric mobility.
As products and markets evolve, ETA remains flexible and able to modify its tools to new emerging markets like prosumers and private PPAs local electricity exchanges.